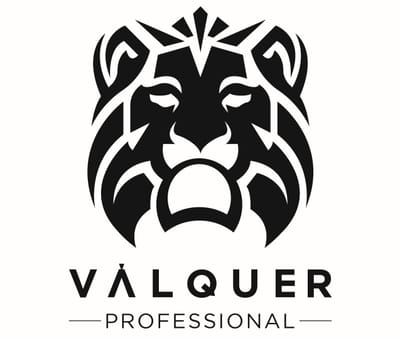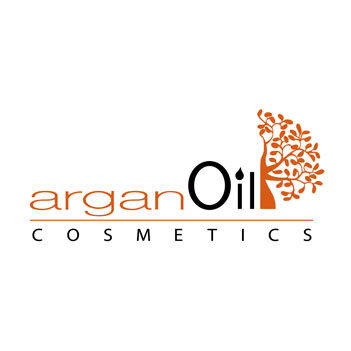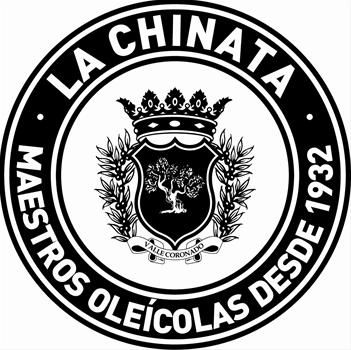 VALQUER
Have to mention Valquer blue bottle shampoo and conditional products range was the most recommend by our existing customers last 3 years. Laboratory and manufacturer of professional hairdressing products since 1975. Innovative and pioneering formulas for hair treatment.

Ocean D'Argan
Argan oil is one of the most prized cosmetic ingredients for its multiple anti-aging properties. It is called the liquid gold, because of its color and its precious benefits. It is ideal for eliminating and preventing the signs of skin aging, reduces wrinkles, provides luminosity, flexibility and softness to the skin. It is also very nourishing and can be used in hair treatments to deeply nourish the hair without making it greasy. It is obtained by cold pressing, so that it maintains all its properties from beginning to end. In this section you will find all the products to treat your face, body or hair with this precious ingredient: argan oil.
Highly recommended brands if you have dry and sensitive skin. Ocean D'Argan is one of the brands under Labogan laboratoria SL. High quality hydra cosmetic with key ingredient organic argan oil from Morocco. Different from other Morocco oil cosmetic, Ocean D'Argan products is easy and fast absorbability. Ocean D'Argan Pure Argan Oil is a "must have" during spring and winter.

La Chinata
La Chinata cosmetic is one of 10 must buying brands when you travel in Spain. La Chinata developed a wide range of cosmetic products based on natural properties of extra virgin olive oil. They have great products for whole family daily skin care.

SYS
SyS laboratory's hand made soaps are just AMAZING. You feel pleasured after a relaxing bath with SyS premiem natural soaps. SYS products are formulated with natural ingredients, without parabens, 100% respectful of the skin and without harmful agents or animal origin.